A Simple Strategy to Learn Portuguese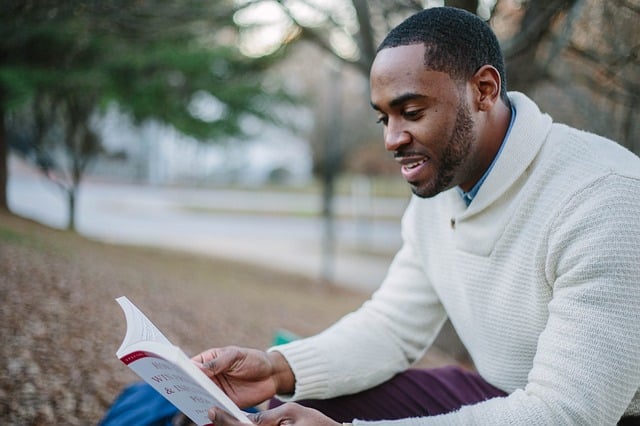 A few years back, an appalling trend emerged in Brazil. In every corner, you could find food stalls selling gourmet food. Gourmet cakes. Gourmet chicken. Gourmet hot dog.
Of course, they didn't go about it sheepishly. They changed the names of the dishes, and the ingredients, too.
One I'll always remember — and many compete for that position — is the churrasquinho no espeto, a kebab-like snack — sometimes fatty meat, sometimes chicken heart, coated in farofa (manioc flour toasted in butter).
We Brazilians are like cavepeople when it comes to espetinho (another name). Don't try to make it healthy. We buy it because it is unhealthy.
But then the gourmetizers came along and brought the vegetarian espetinho… espetinho with veggies… espetinho on a plate…
And don't let anyone see you using your hands to bite at your churrasco. You must use forks and knives and all that.
Look, I don't mean you can't do that. If that's what you like, go for it, by all means. But you gotta admit that that isn't a snack anymore. They invented a role ritual to consume it.
And that's why I hardly buy churrasquinho no espeto anymore. It is now a complex task. And I don't like complex.
Which reminds me of language learning, and why I love it.
There is only one way to learn a language, you know. It's so simple many wannabe polyglots miss. So simple schools try to disguise it and hide it from you. So simple I'm going to share it with you in one line.
Be with your target language every single day.
You just have to show up every day. If you practice a bit — the way I teach you in my lessons — you'll learn it. I guarantee.
And if you need to practice a bit more, grab the Portuguese Learner Starter Kit. It'll help you in your journey.
Adeus!