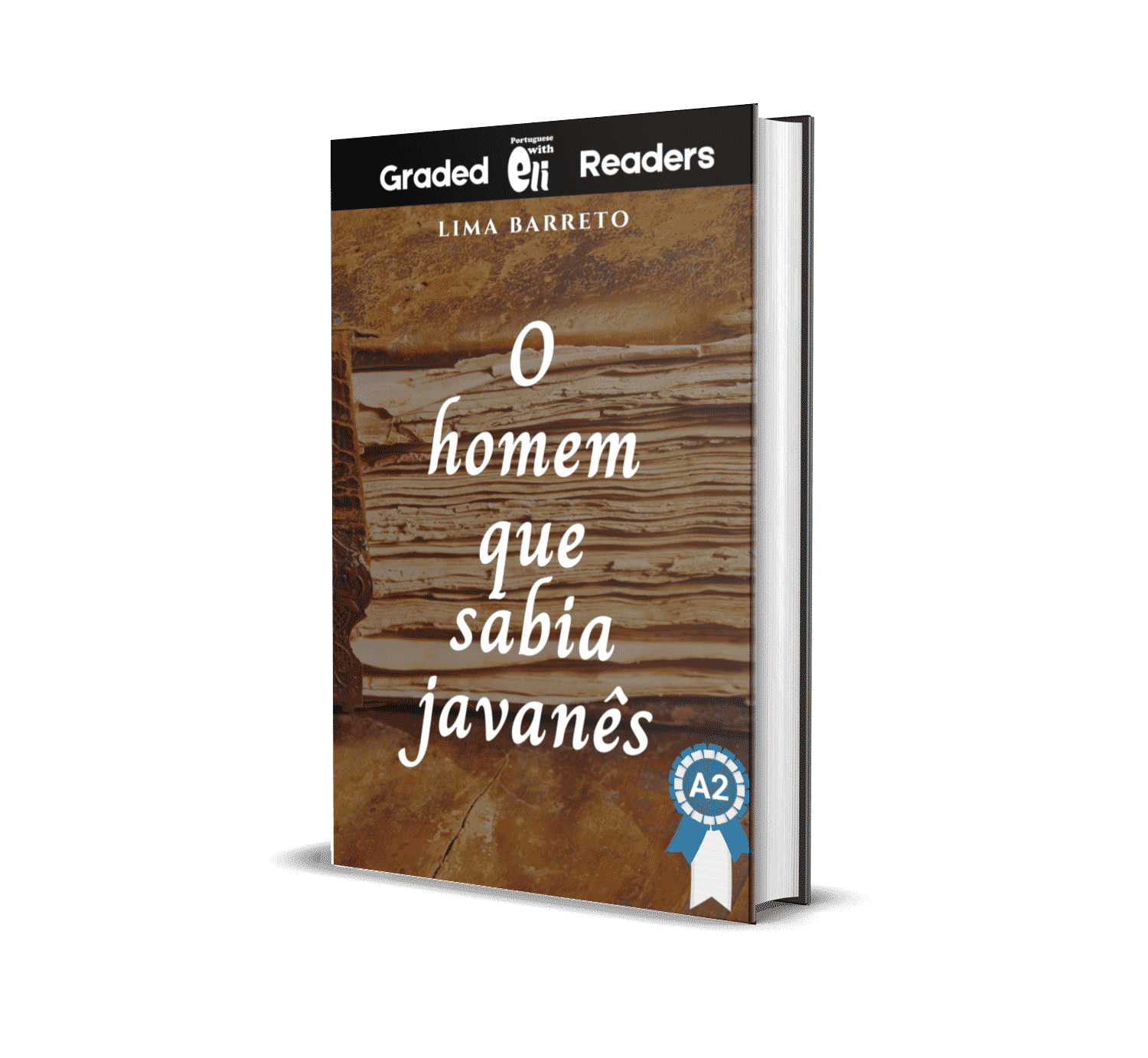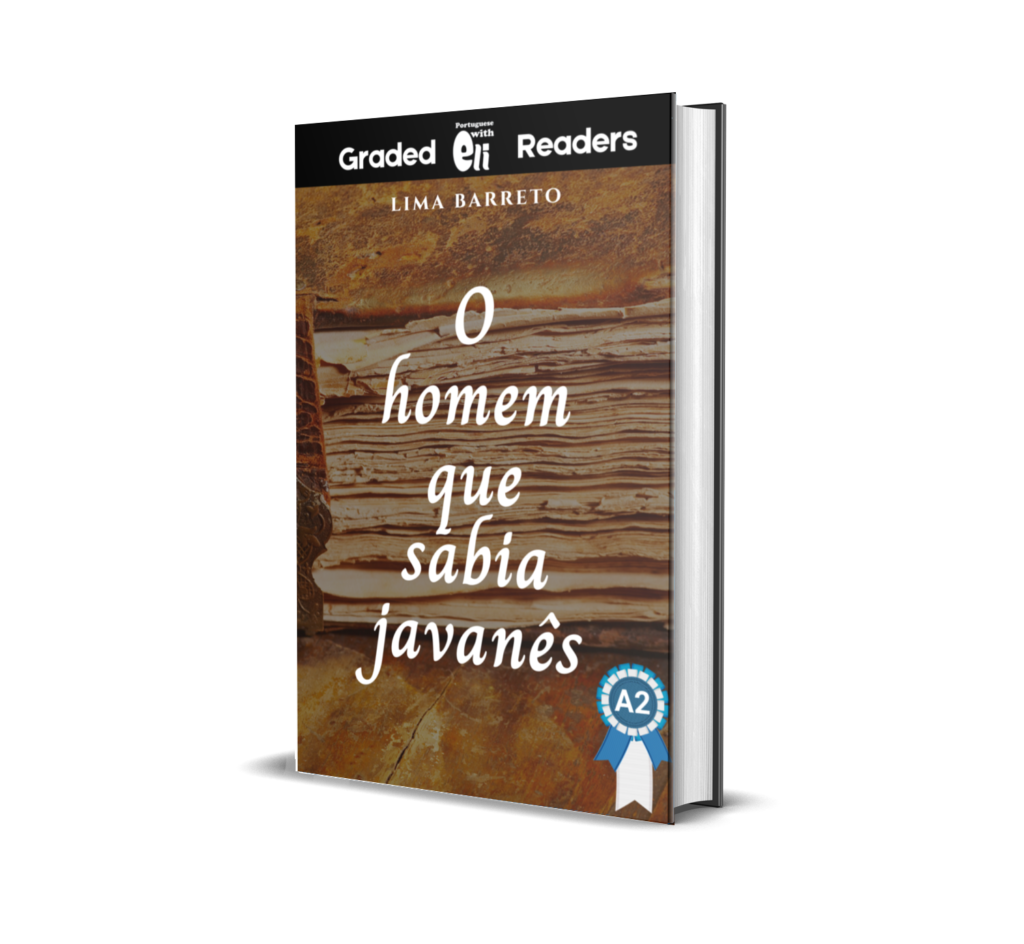 Download now your FREE mini graded reader and discover how reading Portuguese can help you speak better!
Sign up below and get instant access to the Mini Graded Reader for beginners and find out how reading can help you speak – and understand – Portuguese better
Plus, you'll receive the Daily Digest, a newsletter with tips, stories, and news in Portuguese, to help you pick up vocabulary daily.
Reading and speaking Portuguese has never been easier
No matter what your level is, reading Brazilian Portuguese will help you speak more naturally and understand what you hear
If you want to…
Understand what you're hearing
Have words come to your mind more easily
Discover interesting stories not available for those who don't speak Portuguese
You are in the right place!
"But I find reading so hard! I have to keep looking up every other word in the dictionary!"
Well, that happens. Especially when you're reading native-level material when you're not ready.
You might love a challenge but that's not the most effective way to go about picking up new vocabulary. Of course, you can do that if you have the time. But if you're like most of my students you want it to be a little bit less painful. Even more pleasurable.
when you download our free mini graded reader, you'll see…
A few techniques that make reading easier
why literature is actually a good way to learn
the next steps you can take to speak Portuguese with more confidence understand way more of what you have read
And I'm sure when you finish reading this mini graded reader will have the confidence it takes to move on in your reading journey in Portuguese.
Portuguese With Eli
4043 Rua Silveira Martins
Salvador, BA 41000-000
www.portuguesewitheli.com