Get this FREE report when you sign up for my weekly e-letter.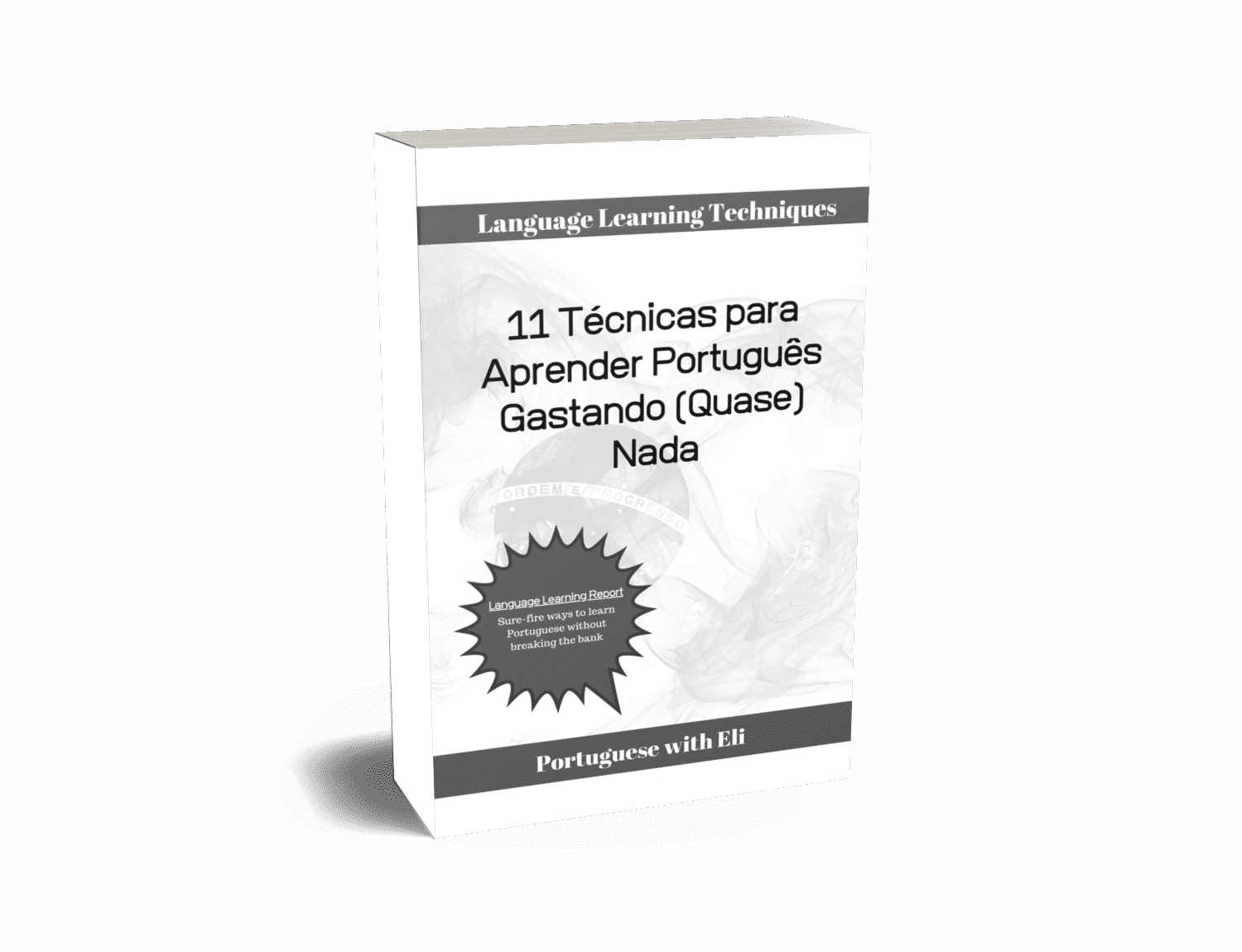 If you've learned Portuguese for some time, you'll love the tips to learn Portuguese inexpensively.
And if you're just starting out, you will be happy to know that this report was written using our exclusive Simplified Portuguese for Foreigners.
Here's what you learn:
The best techniques that guarantee long-term learning for embarrassment-free conversations

Where to go to get insider information about Brazil you can use to impress your friends

The best places to go to get materials to improve your vocabulary with entertaining and easy stories.
You'll learn much more in this value-packed report.
Learning Portuguese will help you. A lot.