New Podcast "Brazilian Word of the Day" Immerses Listeners in Authentic Brazilian Portuguese Daily
Daily episodes deliver bite-sized lessons focusing on commonly-used words, available now on Spotify.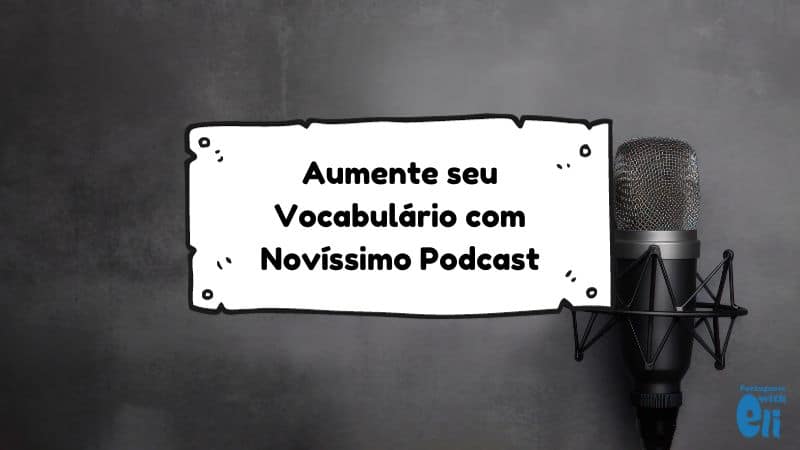 ---
Salvador, Bahia, September 2023 – Portuguese with Eli, a renowned platform dedicated to teaching Brazilian Portuguese, proudly unveils its latest initiative: "Brazilian Word of the Day". This new podcast is specifically crafted for learners eager to dive deeper into the heart of everyday Brazilian conversations.
Eli, the teacher behind Portuguese with Eli, remarked, "The sheer beauty of language lies in its everyday usage. With our new podcast, we aim to demystify Brazilian Portuguese, offering learners a word daily that's not just taught, but lived by millions in Brazil."
The podcast breaks down each word's meaning, nuances, and usage, providing listeners with more than just vocabulary – it offers a piece of Brazilian culture.
For more information on the unique learning opportunities presented by "Brazilian Word of the Day", or to begin your daily immersion into Brazilian Portuguese, listen to the podcast here.
About Portuguese with Eli: Portuguese with Eli stands at the forefront of innovative Brazilian Portuguese instruction. Beyond just language lessons, we aim to offer learners an authentic cultural experience, fostering genuine understanding and effective communication in one of the world's most captivating languages.