Master Brazilian Author's Novel Has New Edition… And Sells Out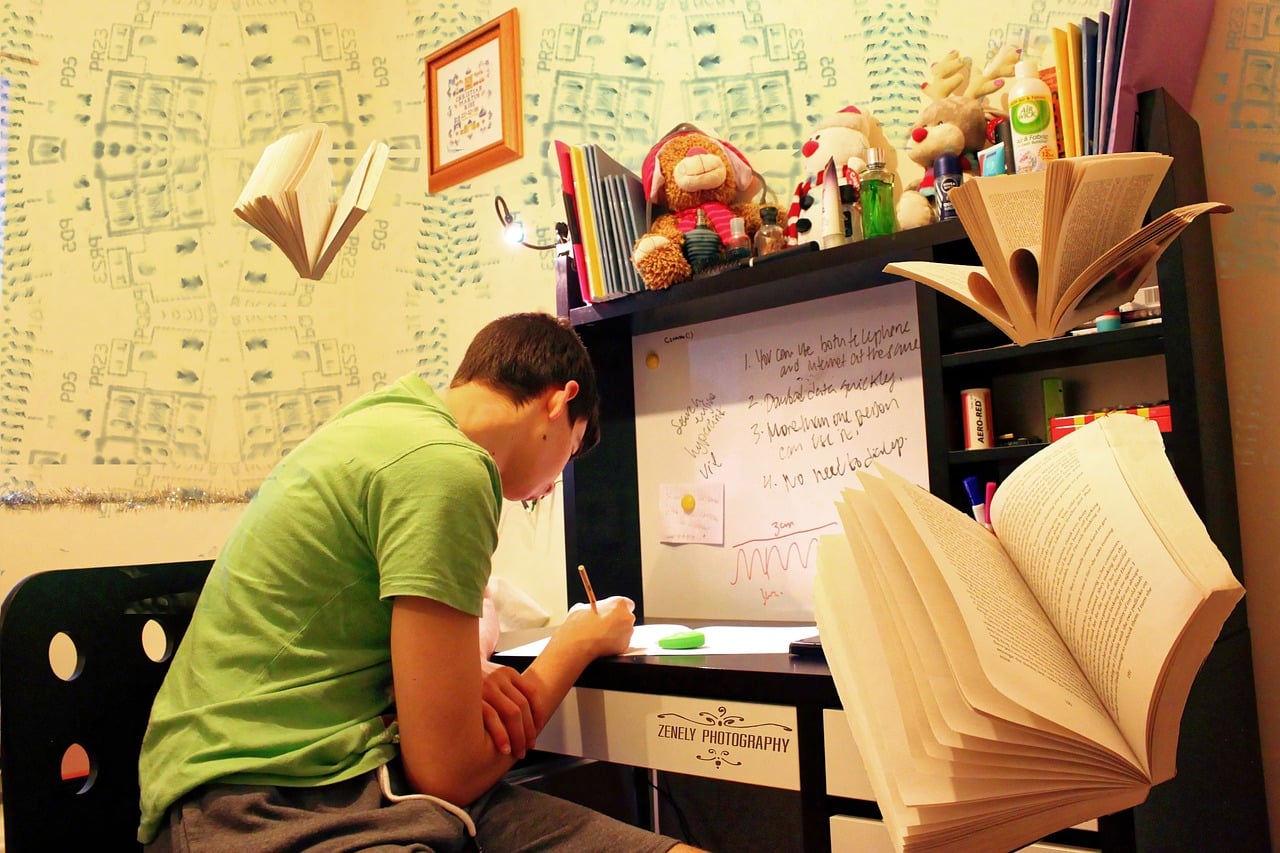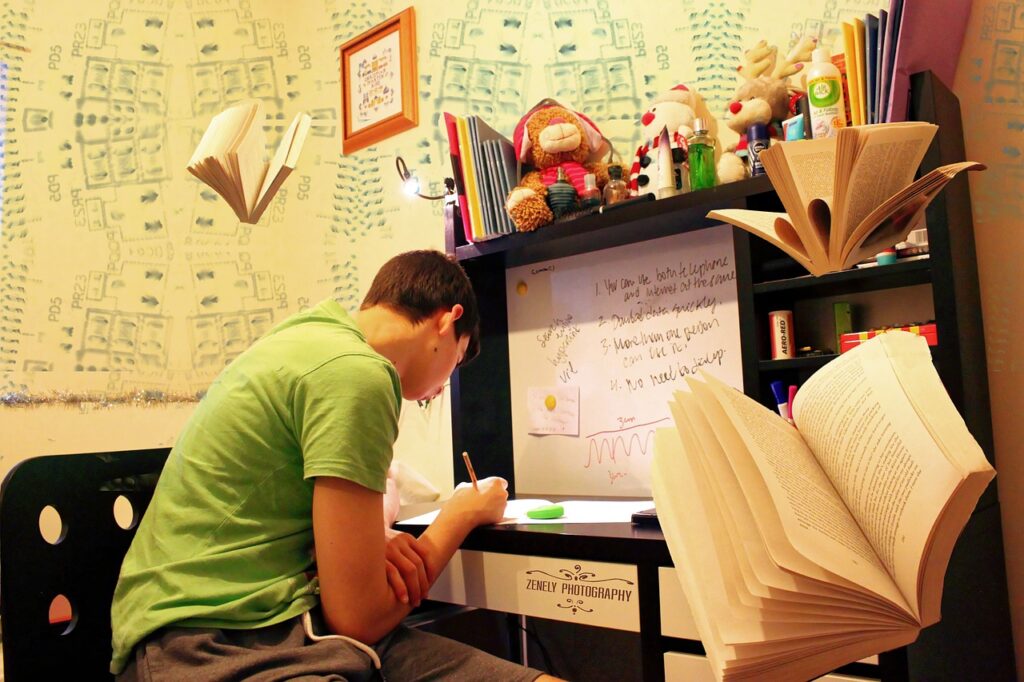 One of the best ways to learn Portuguese is by reading Portuguese authors and texts. Of course, Brazilian authors should be included.
But depending on your progress in your Portuguese learning journey, those authors may not be accessible.
So, in order to get more acquainted with the country's literature and culture, resorting to translations is a good thing.
The Brazilian Master Wordsmith
Recently, Penguin Classics published a new English translation of Memórias Póstumas de Brás Cubas, by Machado de Assis.
The translator is Flora Thomson-DeVeaux, a translator known for her works about Brazilian and Latin-American literature. She's a Brasilianista, or a scholar who specializes in Brazilian matters.
And in the foreword, Dave Eggers states:
"A glittering masterwork and an unmitigated joy to read . . . It is wholly original and unlike anything other than the many books that came after it and seem to have knowingly or not borrowed from it. . . . This translation . . . is a glorious gift to the world, because it sparkles, because it sings, because it's very funny and manages to capture Machado's inimitable tone, at once mordant and wistful, self-lacerating and romantic."
Memórias Póstumas de Brás Cubas Explained
"Written and narrated" posthumously by Brás Cubas, this novel deals with Brazilian society as it was when the book was written.
Because the narrator is already deceased, he has all the freedom to criticize the society to which he belongs.
Using short chapters and rather an erratic narrative, the narrator entices you into reading on his wry and humorous story – from his childhood up to the point where he is.
Brás Cubas dedicates his book "To the worm who first gnawed on the cold flesh of my corpse, I dedicate with fond remembrance these Posthumous Memoirs."
Pretty impressive, right?
A Brazilian Best-Seller
Even Brazilians were impressed when Amazon and Barnes & Noble informed that the book was sold out.
As of June 3, visitors to both booksellers' websites would be met with the message "out of stock temporarily."
It remains to be seen when the print edition will become available once again.
And if you want to read Brazilian classics in Portuguese in a way that is adapted to you, you can always visit our sister website. There, you'll find many articles and texts – plus short stories – to help you get acquainted with the way we read Portuguese… In Portuguese.